About us
Manufacturing Company TechnoSonus is the European market leader of sound insulation, acoustic and vibration-damping materials, technologies and engineering consulting in the field of architectural acoustics. The Company has been successfully developing since 2007.
Read more
Finished systems
Floor
Сeiling
Wall
Partition
Acoustic Design
The correct acoustic treatment allows for creating a favorable acoustic environment in residential and public premises.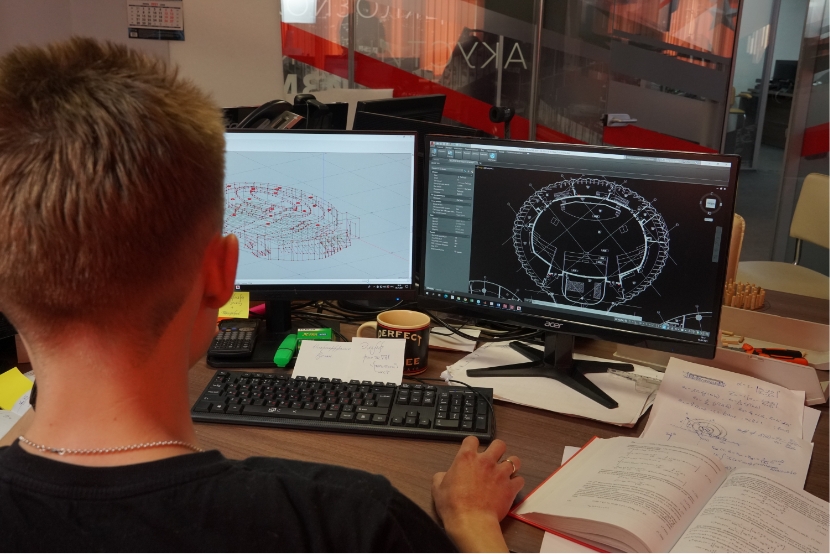 The task of acoustic design for residential and public spaces is to provide acoustic comfort depending on the purpose of the premises with strict adherence to government regulations.
The task of acoustic design for event halls is to provide the highest quality of music and speech content.
READ MORE
You will be interesed
In this video the sound insulation of the office wall was installed with AcousticGyps M1 panels.
In this video we will tell you how to convert an ordinary suspended ceiling into an acoustic one. The best solution for office ceilings - Akustiline.
Sound insulation panels Sonoplat® - the latest development in the world of sound insulation materials.
Location: