About Us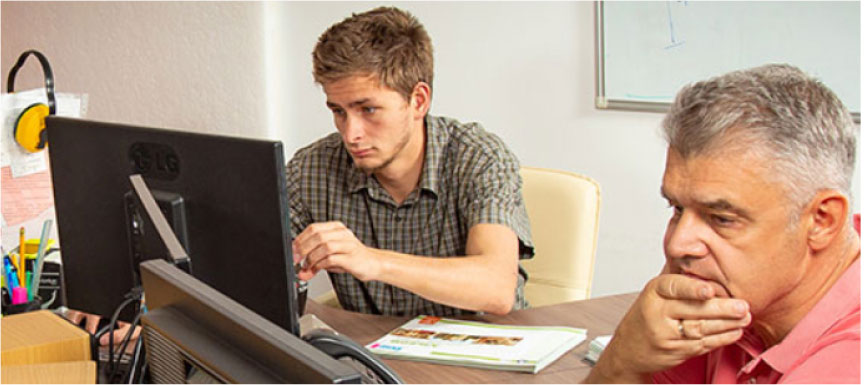 Manufacturing Company TechnoSonus is the European market leader of sound insulation, acoustic and vibration-damping materials, technologies and engineering consulting in the field of architectural acoustics. The Company has been successfully developing since 2007.
The Company has its own production facilities, which make it possible to develop and release a wide range of various soundproof and acoustic materials. The production area is over 6,000 m2. State-of-the-art domestic and foreign equipment is installed in its workshops. Strict quality control is carried out for all products.
Specialization:
Introduction of advanced materials and technologies to solve any problems associated with noise and vibration
Elaboration and testing of highly effective noise protection systems
Production and sale of materials for sound damping, vibration isolation and acoustic comfort
Development of distribution networks in Latvia, Lithuania, Ukraine, Byelorussia, Kazakhstan, Georgia, Russia, Moldova
Construction and installation
Measuring, designing and developing of recommendations concerning tasks related to noise and acoustics in premises of any purpose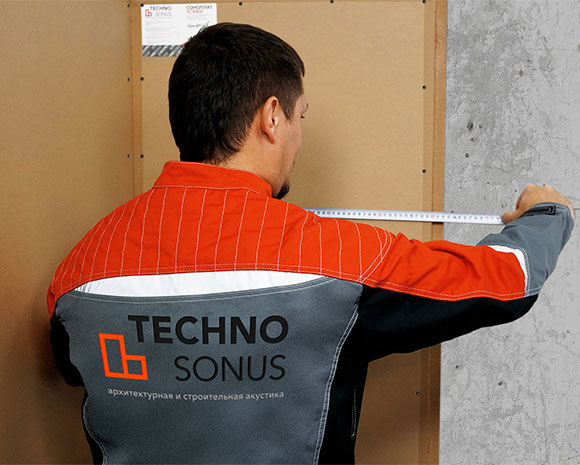 Services
•

TechnoSonus Company provides advisory services for selection of the special-purpose materials, assists in the design of facilities, performs the delivery and turnkey installation of systems and materials, and solves problems in the field of architectural acoustics as well.

•

The Company has its own constructional department and its highly-skilled professionals install soundproofing systems of any complexity. The specialists regularly improve their skills and knowledge of sound insulation and finishing of any-purpose premises.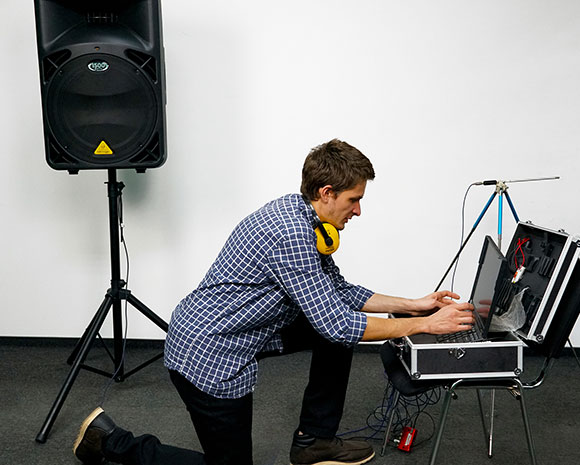 Research
The Company is actively developing the scientific field. The professionals of TechnoSonus participate in conferences and educational events, carry out research. The Company owns 16 patents on inventions and utility models for materials and structures for sound insulation.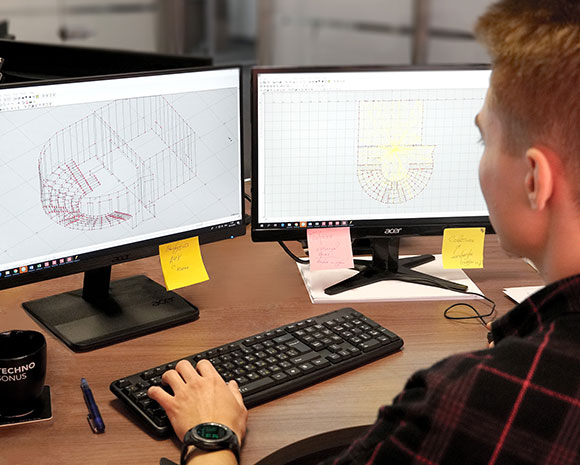 TechnoSonus Products
•

For many years, TechnoSonus has been producing reliable, high-quality and extremely effective materials that have won the recognition from millions of customers. This is production of trademarks Thermo Sound Insulation TSI, TechnoSonus membranes, Sonoplat, Sonokrep, and others.

•

Using innovative technologies the Company every year develops, tests and releases various novelty products meeting the most modern quality standards. These include very popular decoratory and acoustic panels Akustiline and Belner.

•

Acoustic projects of TechnoSonus are implemented based on actual data obtained using high-quality measuring equipment and unique software. The projects are duly certified.