Finished systems
Floor
Сeiling
Wall
Partition
Acoustic Design
The correct acoustic treatment allows for creating a favorable acoustic environment in residential and public premises.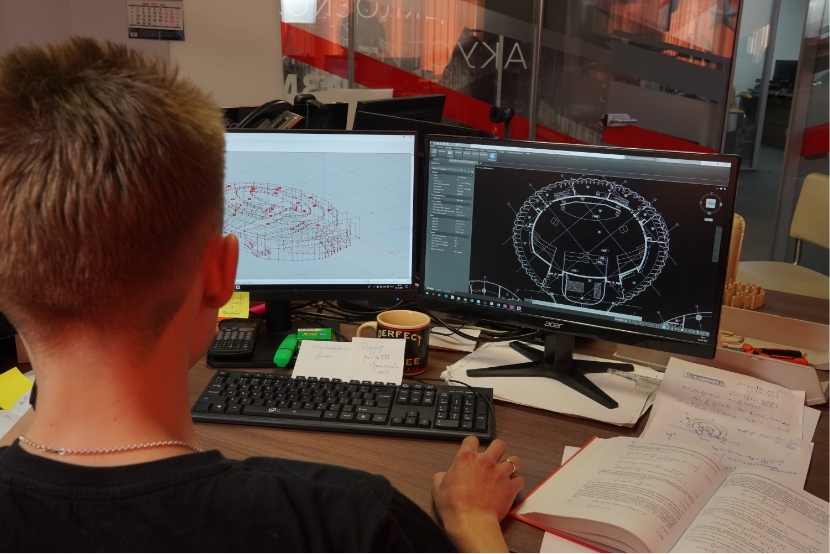 The task of acoustic design for residential and public spaces is to provide acoustic comfort depending on the purpose of the premises with strict adherence to government regulations.
The task of acoustic design for event halls is to provide the highest quality of music and speech content.
READ MORE
You will be interesed
The most popular and favourable system by price-performance ratio.
Professional system for high-quality protection against noise passing through floors labs.
The third-level soundproofing system is the most effective.
Location:

Russia - main office

Russia - main office

Armenia
Azerbaijan
Belarus
Czech Republic

Estonia
Georgia
Germany
Kazakhstan
Kyrgyzstan
Latvia
Lithuania
Moldova

Russia
Serbia
Slovakia